Sometimes great ideas for amazing t-shirts come by inspiration. At other times, you must dig deep to come up with a good idea that will send your t-shirts flying off the shelves.
The t-shirt design business is very competitive, and you don't need to look far to see just how tremendous the competition is for the consumer's attention. How can you continue to produce fantastic t-shirt designs without infringing on someone else's copyright?
You may need to do tons of research, brainstorming, consultations with friends and family, and testing to come up with the kind of t-shirt designs your customers will love. No matter how you do it, it is always rewarding when you succeed with a winning t-shirt design.
Here are a Few Tips to Use When Designing Your Next Great T-Shirt: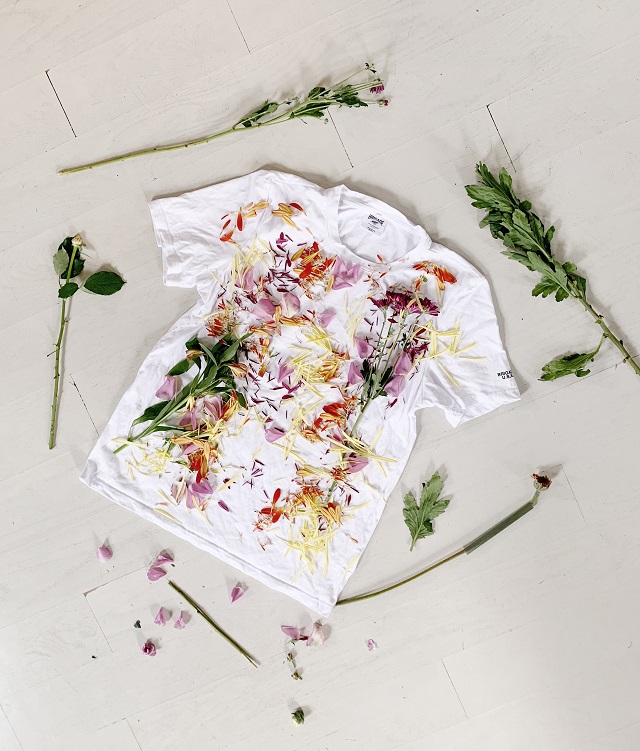 Come up With Your Concept and Examine it Closely
Brainstorm for a while on your concept, exploring it from all angles for the best version. Sketch it out to see how it will look. Put it aside, go for a walk, also sleep on it. If it still appeals to you, tweak it a little. Come up with other ideas just in case. The bottom line is to spend as much time as you need to explore your t-shirt concept carefully.
Mock-Up Your Design on an Actual T-Shirt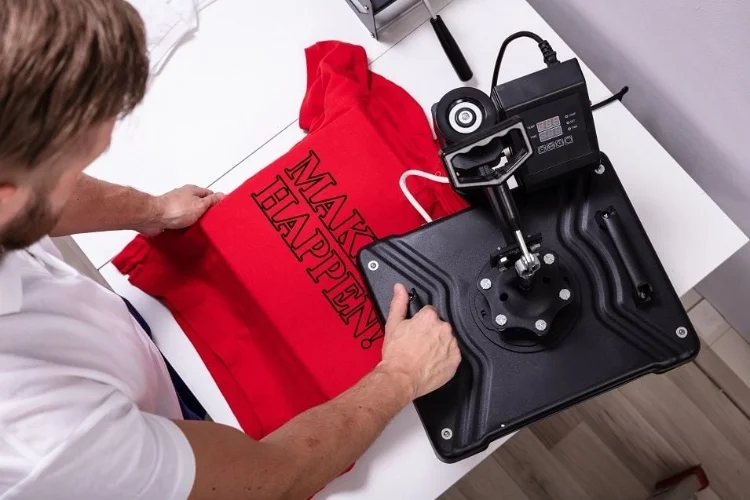 You might find that the design in print or on screen does not look the same on an actual t-shirt. Take the time to prepare a mock-up of your design and put it on a t-shirt. Produce the artwork in its actual size to test it out.
Details Might be Great, Yet Simple Design is Just as Effective
You are adept at producing detailed drawings for your t-shirts, and when executed well your designs are stunning! Many successful t-shirt designs are also quite simple. Whether elaborate or simple, as long as your design gets the message across you have succeeded.
Think About Your Market – Who will Wear Your Design?
You cannot escape thinking about your market when designing your masterpiece. Consider who will be wearing your t-shirt. There are so many segments of the t-shirt wearing population that you cannot create to fit them all. Answer a few questions as you consider who will be wearing your t-shirts, such as – Are they male or female? Old or young? Write down the profile of the person you want to wear your design then focus on that "person."
Check Your Brand of Humor
Be careful how you present humor in your tees. It is best to keep it subtle, not too loud and "in your face." Avoid the cheap joke t-shirt if you must go for humor.
Select the Right Colors
It is best to go for colors that complement each other. Avoid clashing colors in your t-shirt designs. You may go online to use specific tools to help you in your color selection if you need help. You may also consider halftones to take advantage of the restricted colors you are allowed.
Take the Time to Prepare Your Artwork
Prepare your artwork using the colors and styles you want for your t-shirt design. Consider how the t-shirt will be produced – whether it will be through screen printing, heat transfers, stenciling, or other means.
Find a Good T-Shirt Producer or Printer Who will Work With You
If you are not printing your t-shirts yourself, find a reliable t-shirt printer who will work with you to produce the best quality t-shirt for the market. You may need to do some legwork here to ensure that the company or local t-shirt printer you partner with will give you the best product for your budget. Just as importantly, you will need to consider the kind of t-shirt you want to print your design on. The sizes, weight, and other characteristics of the tees would determine your final choice for your t-shirt product.
Learn as Much as You Can
To succeed in the t-shirt printing market, you also need to learn as much as you can about the subculture behind the t-shirt. Things like the music, sports, and other forces influencing how the market behaves are worthwhile to learn and understand. This will also help you when you are producing awesome t-shirt designs.
Stay Ahead of the T-Shirt Game
Check out the latest trends for inspiration in your t-shirt designs. Avoid copying the trends, draw inspiration from it. Look out for clues of what the market will be reacting to next. Be prepared to ride the waves.
Conclusion
So, there they are, ten tips you can use when designing your awesome t-shirt. Not only are these tips easy to follow, but they will also give you results. There are also other tips to consider, including keeping things simple when you are designing your t-shirt messages; using what works – consider strong ideas for inspiration; and use your life experience for ideas. Most of all, have fun growing your t-shirt design business and soon you will reap success.