Most of you might be familiar with the basic cotton t-shirt that is often used for t-shirt designs. When you think of buying t-shirts for printing on, the basic cotton t-shirt often comes to mind. Numerous options have hit the t-shirt design market so that you are no longer limited to just the basic tee.
It is possible to find other t-shirts or garments that are softer, more eco-friendly, and performance fabrics that are perfect for screen or heat transfer printing.
Main Types of Material For the Perfect T-Shirt: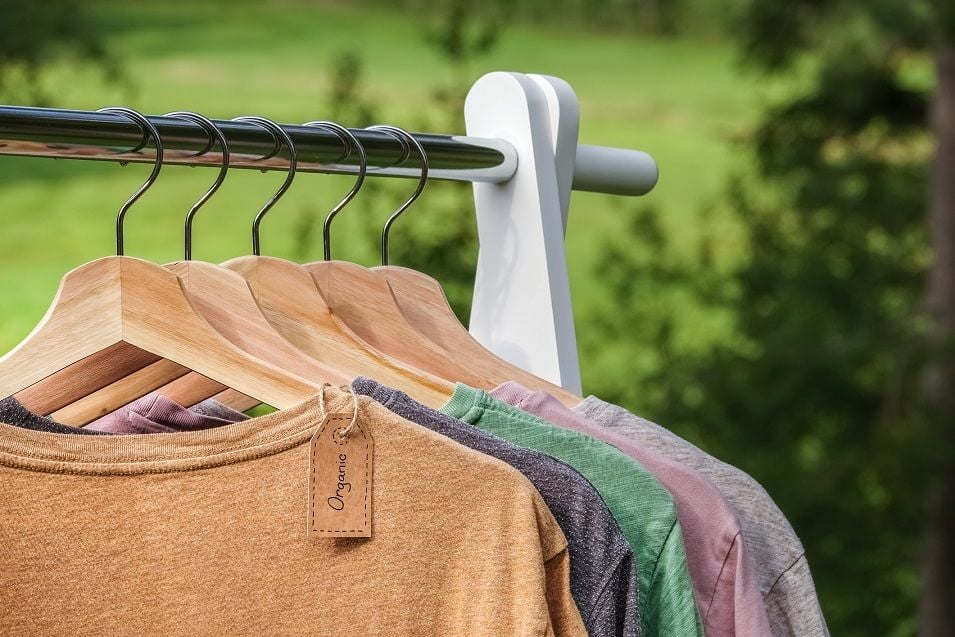 The basic cotton
Traditionally, the basic cotton t-shirt has been the first shirts used in the
t-shirt printing industry
. They are great for bulk orders, are cheap to acquire, and are long-lasting. These basic cotton t-shirts work well with screen printing as well as heat transfers. Customers continue to prefer these t shirts.
The Ringspun cotton
These cotton t-shirts are more expensive than other cotton tees. They are also better quality material that offers luxury. Ringspun cotton is a softer material that has grown in popularity among customers who appreciate trendier clothing.

The Polyester and synthetic blend
Synthetic clothing, including the Polyester blend, has also become popular among athletes and sports teams because of their light weight and the way they dispose of moisture. It is, however, not easy to print on synthetic blends with water-based inks and inks that cannot be absorbed into the fabric.

The cotton blend
The cotton blend is a lightweight material that also provides moisture wicking functions. This material has become more popular with consumers because they are softer yet just as durable as cotton. However, printing on cotton blends is just as challenging as printing on synthetic blends.

The Eco-friendly fabric
With the growing popularity of recycling, the production of garments that are eco-friendly has increased. Such clothes are made from various materials including recycled polyester, rayon, and bamboo. Each type of Eco-friendly apparel reacts differently to printing.

While you can choose the perfect t-shirt based on the material, it is just as important to consider the weight and thread count of the fabric. Heavy t-shirt fabrics are rigid and made to last. T-shirts that have a higher thread count are also soft. These t-shirts are better for printing as the material is more tightly woven. A useful check also is to see whether the t-shirt you are considering has been shrunk previously.
Tips

to Choose T-Shirts to Print on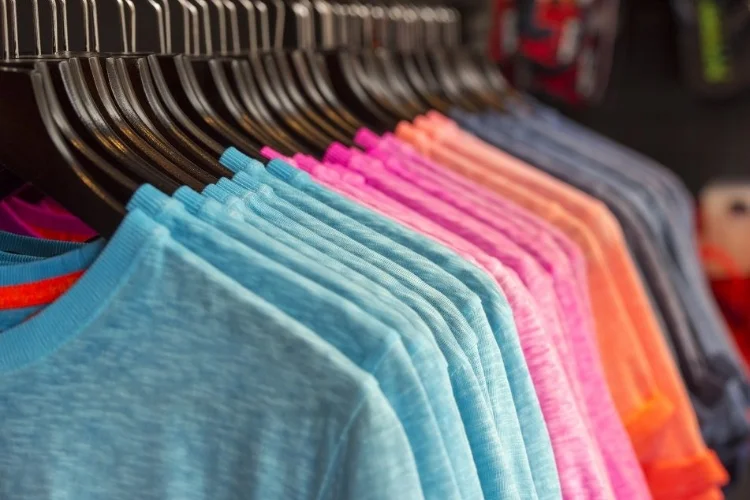 Ask for a sample of the t-shirt you want. Although you may have seen pictures of the shirt online or in the t-shirt catalog, it does not hurt to ask to see a t-shirt sample from the supplier. You can then examine the weight, texture, and fit of the t-shirt.
Test print the shirt. To be sure that the new t-shirts will do well with your inks, heat press, and cutting tools, it is necessary to test your printing on a sample t-shirt. If all goes well, you are good to go. If not, you will need to select another type of t-shirt.
Try out your printed t-shirt. Wear the shirt after you have printed on it to test how it holds up to normal pressure. Wash it as well to check whether the color will run or fade after a few washes.
Testing your t-shirts before you commit is a great way to identify the t-shirt that will become the number one shirt for your business. You must feel comfortable and confident about your ultimate choice, so it is well worth it to carefully examine and test your t-shirt options beforehand.