About Us
Printing is not as easy as it looks. There are a lot of things that go into printing, from setting up the files to be printed to ensuring that the final product looks good. If you're not careful, you can easily make mistakes that will ruin your print job. Here are some tips to help you avoid making common printing mistakes.
One of the most common printing mistakes is using the wrong type of paper. Make sure you know what kind of paper your printer can handle before you start printing. Otherwise, you could end up with smudged or unclear prints.
Another common mistake is not properly aligning the print head. This can result in prints that are misaligned or have jagged edges. To avoid this, make sure you follow the manufacturers' instructions for your particular printer model.
It's also important to use the correct resolution when printing. If you use a lower resolution than what your printer is capable of, you'll likely see pixilated prints. On the other hand, if you use a higher resolution than what your printer can handle, you could end up with prints that are too dark or light. Again, consult your printer's manual to find out what resolution it can handle.
Finally, don't forget to proofread your prints before you send them off to be printed. This way, you can catch any errors before they become a big problem. Proofreading is especially important if you're printing in large quantities.
To Learn more about the art of printing and t-shirt making. Follow us on:
Meet Anthony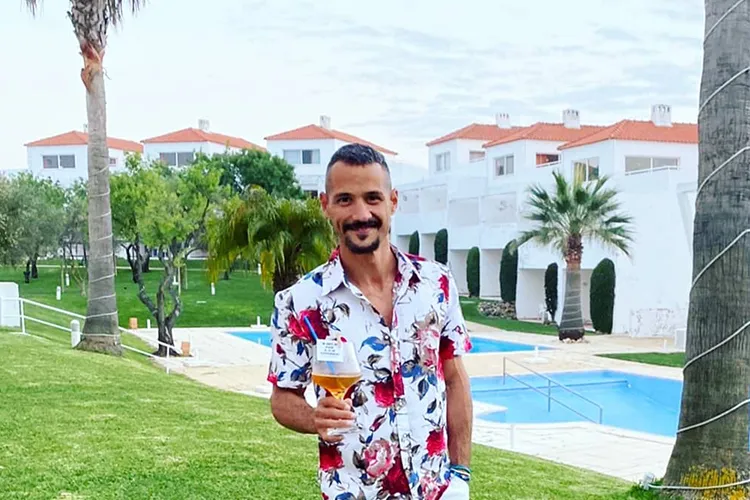 Anthony Clark always had a passion for digital drawing and printing ever since he was young. He would wander around his parents' house in Phoenix, Arizona drawing various things with his older digital tablet. Be it just a memory collection or a portrayal of anything: objects, parents, school, events, etc.
He received his BA in Graphic Design at San Jose State University - the heart of Silicon Valley. After working as a designer for various companies, he decided to start his own business - providing creative design services and colorful dips to help shape the future of printing. Anthony is excited to present his experience coupled with some new ideas to help businesses print better than ever before.
Meet Karen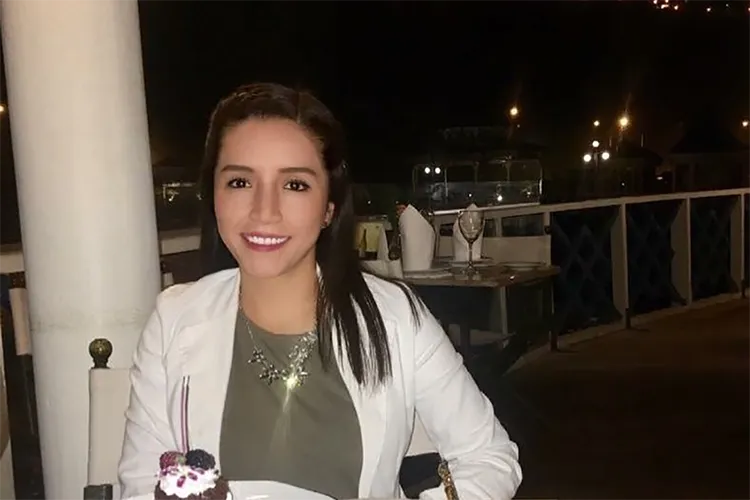 Karen Jones has always been a writer at heart. As a freelance writer and social media marketing consultant for the last decade, she's honed her skills in crafting catchy and interesting articles that reel in readers. She also enjoys traveling, which is where she gets most of her ideas for her writing. In fact, if you can't find Karen around her friends and family, it's likely because she's holed up in her home office working on refining her writing composition and printing press!