In 1988, Bert and John Jacob were on a road trip of seven-week from California to Boston. According to a business insider, that road trip changed their lives forever. During that trip, John decided to start a t-shirt business. He with Bert travelled to East Coast to sell t-shirts. The business was struggling. There were only $78 in their bank account. In 1994, when they changed their marketing strategies, everything changed. Jack character and $100 million venture was born. You have seen Jack character on Life is Good. Both brothers had used marketing strategies to build a multi-million dollar business.
You see, launching your t-shirt business is not enough to achieve success. With effective marketing strategies, you can create an appealing brand. Among many marketing strategies, brand visibility is necessary to bring a targeted audience. When people like your products, they give positive feedback. Your customers will help you reach more customers via word of mouth.
Why a Need for Marketing Strategies for Your T-Shirt Business ?

The Internet has already made it convenient to launch your t-shirt business. All you need to do is apply effective marketing strategies. The Internet has also made the competition more fierce than ever. Your business needs a unique proposition to get an edge over other competitors.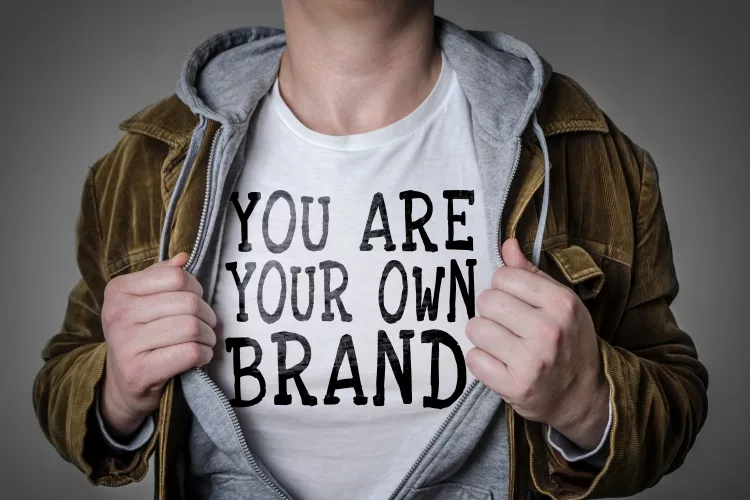 The T-shirt business is a big industry. As per Credence Research, the t-shirt market will exceed $10 million by 2025. There are many reasons behind the massive growth of the t-shirt market. Some of them are branding, fashion, trend, team spirit, marketing campaigns.
So, if you have launched your t-shirt business, you must use the right marketing strategies. Well, the t-shirt business will be a roller coaster ride at first. But With hard work and the right marketing strategies, your will scale your business. Bert and John Jacob are real examples for you. You have to put your full efforts to build a successful business.
Before anything, answer the below question:
Do you plan to win the race with slow steps, or do you plan to win fast through shortcuts?
Yes, you can have a successful business with legit shortcuts. No, they are not scams and don't involve illegal work.
Top Marketing Strategies to Boost Your T-Shirt Business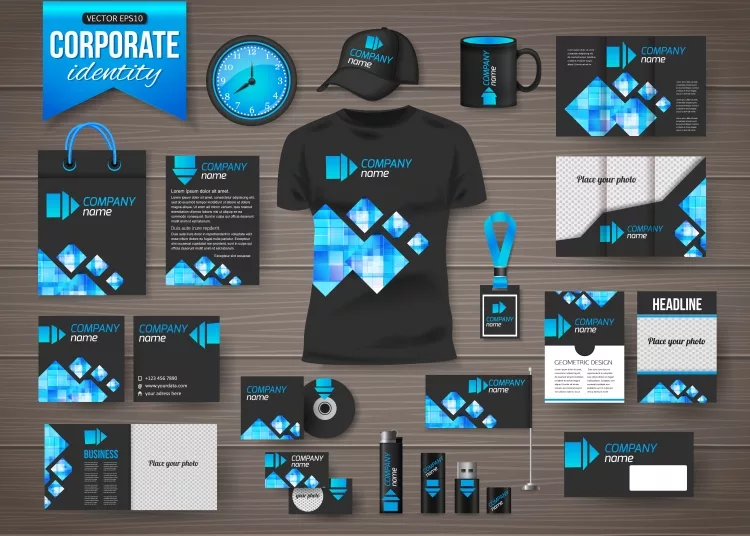 Marketing strategies are always available in the market for quite a long time. Many successful entrepreneurs are already using them to increase their businesses' profit. They are inexpensive and cost-effective strategies to boost your business. You can use these effective strategies to build a successful empire of t-shirts.
This article shares the seven best marketing strategies to elevate your t-shirt business.
Research Your Targeted Customers
The first step of any marketing strategy is knowing your customers. Who is your target audience? College students? Sports team? Businesses? If you don't know your customers, find out. Every group has different needs, desires, pain points. For instance, the sports team orders t-shirts in bulk on several occasions in a year. A business will give you constant orders. You have to perform extensive research on your target market. Research customers online and gather as much information as you can. Furthermore, market research will enlighten you about the customer's expectations. You can create the right strategies to meet their expectations. Here are some other ways to perform audience analysis:
Carry out customer surveys
Join social media groups relevant to your business
Create an account on Quora and read the questions.
Read customer reviews.
Know feedback of your customers after-sales.
Once you have information about your targeted buyer, create an attractive product offering. It is better to create a customer persona for your buyer. It is also known as a customer avatar. It is a description of your customer representing your targeted audience. You can use the following template to create a customer persona.
| | |
| --- | --- |
| Personal Details: | Male/Female, Single/Married |
| Demographics | Gender, Age, Education, Income |
| Career background: | Career Path, Job title |
| Hobbies | Sports, Reading etc. |
| Attitudes, Values: | Eco-Friendly, Budget, Conscious |
| Challenges: | What keeps him/her awake? |
| Bottlenecks: | What could stop hum//her from using your product? |
Start a Blog
Internet marketing is in trend. Many businesses are using it to bring more sales. When it comes to the online t-shirt business, every one of them is operating on an eCommerce store. But, you have to come up with something extra to rank in search engines. Thus, start writing blogs.
If you have a small t-shirt business, you might think that blogging is a wastage of time. Let me tell you, blogging is one of the powerful tools that expand your brand and bring many customers. It is cost-effective and easy to set up. WordPress is the perfect place to create your blog. You will require a domain to install WordPress. An example of your domain name would be: www.yourwebsite.com/blog.
You can set up your domain at a low cost. All you need is:
Domain
Hosting
Theme
Plugins
Write Engaging Content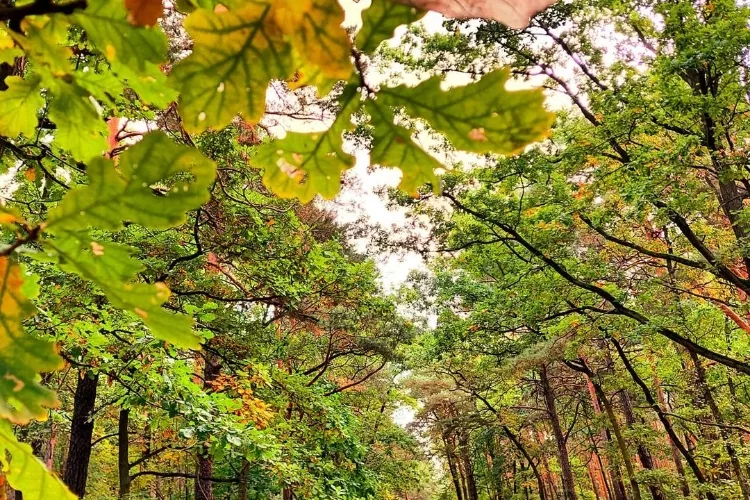 Quality content will make your website visible in search engines. Your content should be engaging. For ranking, perform keyword research for your blog. Add phrases in your content that people search on Google. The addition of targeted keywords in your daily blogs will bring your website to the first page. You can generate many leads when your blog is on the front page. Remember, never fill your content with irrelevant keywords for the sake of ranking. Overstuffing keywords will hurt the overall ranking of your website in search engines.
Also, blogs will allow you to interact with existing as well as potential customers. You will also learn about their wants and needs. Add a question after every blog and let visitors answer it. Read their answers to know what they demand from a product.
Apart from writing blogs, you can add infographics and videos. Video reviews will increase your website's conversation rate. You can give reviews of various t-shirts styles. You can even show ways to wear a t-shirt through images.
We all are aware of the importance of social media in any business. Social media is a cost-effective place to take your business to the next level. It connects buyers to sellers. Through social media, you can connect with your existing and new customers. You can join Facebook, Instagram, Twitter for free.
Create profiles on social media and brand them with consistency. The ''branding'' refers to an updated logo, business description, integration to your website.
You may also share your blogs and other content of your website. Your goal should be engaging users in many ways. Join conversations, answer relevant questions, promote user-created content.
User-created content is a game-changer. Users of your brand create content. Some of the examples are reviews, comments, pictures posted on social media. According to Stackla, user-generated content has 9.8x more impact on consumers' purchasing decisions than influencing content. Invite your customers to write reviews of your t-shirts. Announce giveaways to promote user-created content.
Maintain an Email List
Email marketing is an effective marketing strategy. It has the potential to double the revenue of your business. Thousands of entrepreneurs are already using it. You can also use it for free. It doesn't need technical knowledge. Create an email list through your blogs, social media account, website. You can use templates to create a customized list. Create an offer like a discount to attract the subscriptions. Use email service providers to maintain the email list.
Reach Out to Local Customers
The secret to attaining success in your business is reaching your local customers first. The local market is the first area to apply your marketing strategies. You can then expand to global markets. You can reach your local customers in many ways.
Start with designing t-shirts for football teams, companies, charity groups. In this way, you will get to know the preferences of your customers. As they start liking your products, they will inform other people about your products. You will see how sales of your product will increase.
Offer Discounts to Customers
The final t-shirt marketing strategy is most popular. Customers love sales or discounts. Everyone wants discounts to save some money. This incentive lurks buyers to your products. You may offer discounts through an email marketing campaign. It will make your subscribers feel that they are receiving a special offer. You can put some coupon codes on your website to increase return traffic. Make sure coupon codes are visible to the buyers. Besides the coupons, there are other ways to offer discounts:
Buy four shirts, get two free
Free shipping over $20
A free gift of $50
Start a reward loyalty program
Final Words
The T-shirt business is lucrative and fun. Sometimes, you will enjoy doing it. Other times, you might want to shut down. If you adopt the right marketing strategies, you will never choose the latter option. The above seven marketing strategies are simple and effective. Your sales will increase within a short period. Apply them properly to boost your t-shirt business. With these strategies, your business will soon be a renowned brand. Even if your budget is tight, you can use these t-shirt marketing strategies.