Are you thinking of starting a heat transfer business that specializes in using heat press? If you do, you only need to secure some things to get you started in running and making money from your business. Start with the research process.
Research
The research process entails knowing more about your market, which is a vital step in starting any business. The more you conduct research about your prospective market and your business plan's feasibility, the more detailed the information you obtain. This helps in lowering the risks you encounter in starting a business. Researching also entails determining what you prefer your business to do and specialize in, including where it should be based and its size.
You need to determine your target customers and know what their likes are and why they should choose to do business with you. Determining your potential market's size is also important. Do not forget to determine your competitors together with your company's strengths as well as weaknesses. The whole point of going through this process is to get a clear understanding of the business and its target market.
Start-Up Costs: All Expenses in Starting Up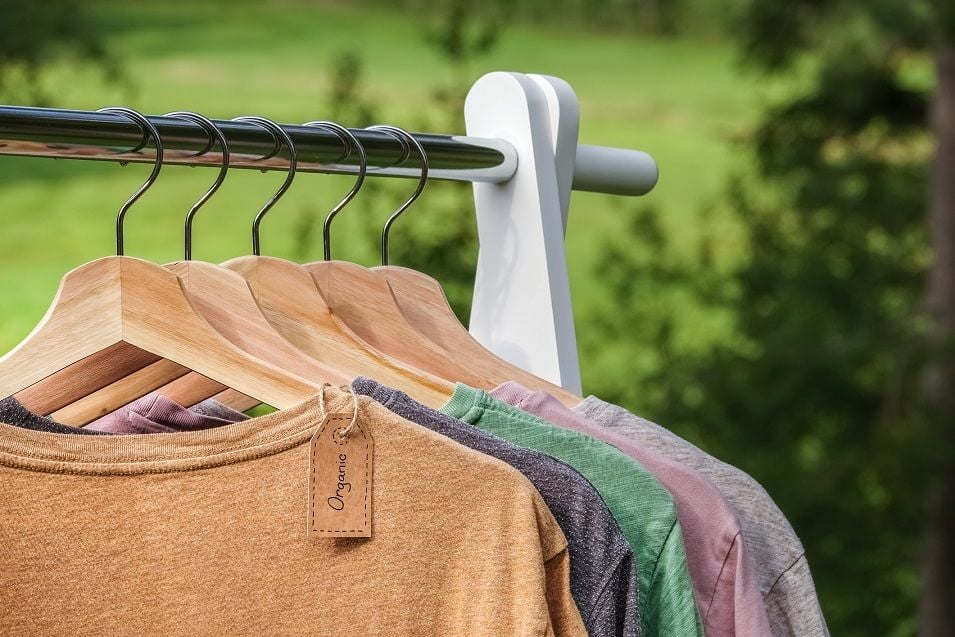 Start-Up Costs: Determine All Expenses Needed in Starting Up the Business. These costs and expenses include the remodeling and rental expenses if needed and computers, furniture, software, printers, office supplies and production equipment your business needs. Other business expenses include employee wages, licenses and permits expenses, professional fees, insurance costs and other related ones.
Create the Business Plan
Starting a business requires creating a business plan, which is a document that can be your guide throughout the process. It is also necessary especially if you will need financing. There are several things a business plan should contain, including your market analysis and strategy, business offers, your company's mission statement, financial projections and its legal structure.
What You Need and Selecting the Right Equipment
Once you are done taking care of the first few steps, you can now proceed to selecting the equipment your heat transfer business needs . There are basic factors you need to consider in selecting equipment and to make sure that it is the right one you need. These are the types of work your business is going to specialize in - your workspace's size, volume of work and your staff's experience in operating the equipment. As for choosing a heat press, you need to ensure to pick a reliable one. There are several accessories your heat press should have too, including the cover sheets, heat erasers and heat-resistant tape. Other optional equipment includes heat printing pillows, pads and interchangeable platens.
Benefit of Sublimation Printing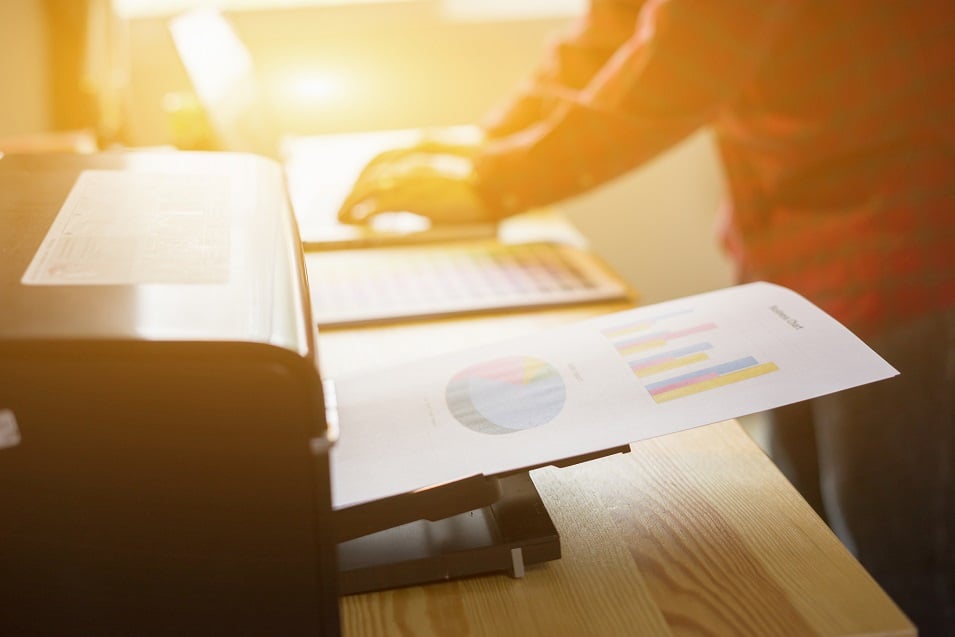 While there are many different names for sublimation printing and the printing tools used themselves to carry out the task, they are commonly accepted to be one of the most effective printing tools out there. Recognized because of the high general quality of the photographic output from surface to surface, it leaves a hugely rich and detailed image on the other side.
It also takes very little time to do, and the setup and management costs of sublimation printing are quite low - this makes it a favorite with many designers who want to create enticing advertising campaigns and promotional material.
So, how does the process work? And how can it help you out?
The Process
The process itself is fairly simple to follow. It starts off with films that within them contain specific dyes. The variation of the colors depends on what is actually being painted, but a common selection is cyan/magenta/yellow/gray pigmented colors. The films which contain the dye are placed on the paper, and then heated up by using the heat printer provided. This causes the pigments to then leave the film they are stored within, and enter into the paper which then causes the dyes to solidify and conjoin with the picture.
You are going through a fairly scientific process - you are first almost vaporizing the films and the dyes, and then reversing the process immediately to re-solidify the colors. Because of the speed and power of the process, though, it all happens very quickly and leaves far less time for any mess that you might expect to see with traditional ink painting processes.
The Benefits
The actual benefits of using sublimation printing are quite easy to spot, as well. It leaves a continuous, detailed tone throughout the picture due to the way in which the colors are added to the image. The quality of the image is easily reflected by looking close-up with magnification at the color. There is a consistency to the entire color scheme, but with traditional painting you can notice different colored "dots" all throughout the color.
Therefore, the actual quality of the color in an image created in this format is going to be far more professional and far more effective. They allow for deeply professional image creation, but keep in mind that using sublimation printers for typical document printing and the like is not advisable at all. Because each pixel is printed using a thermal process, it looks far more effective than it once would have in the past.
If you are looking to create high-end photography that looks consistent and really produces its best form, then sublimation printing is the choice that many people are now beginning to take. When you compare the quality,, though, it's very easy to see why this has become one of the premium printing methods.