Nowadays, the vast majority of exciting activities have become accessible because of their integration into the computing world. Gamers can play their favorite games using their monitors or other gaming PC.
The computer is also used for different analytic purposes. While playing a game or you just launched a game on your monitor, your monitor may become blurred. In this condition, the background of your monitor becomes dark. The blurriness of your monitor makes it difficult for you to enjoy your gaming session. Images on a ghosting monitor appear as if there is an overlap. This condition is called monitor ghosting. Many a time, it becomes worrisome because it occurs in both new and used monitors. If you are experiencing a monitor ghosting with your gaming PC, you will have to strain your eyes to see images on the screen. The challenges associated with monitor ghosting necessitates the need to discuss the causes and the methods to fix the problem. With that said, today, I will be telling you about monitor ghosting, the causes, and the best methods through which you can fix the problem on your monitor.

What Monitor Ghosting Means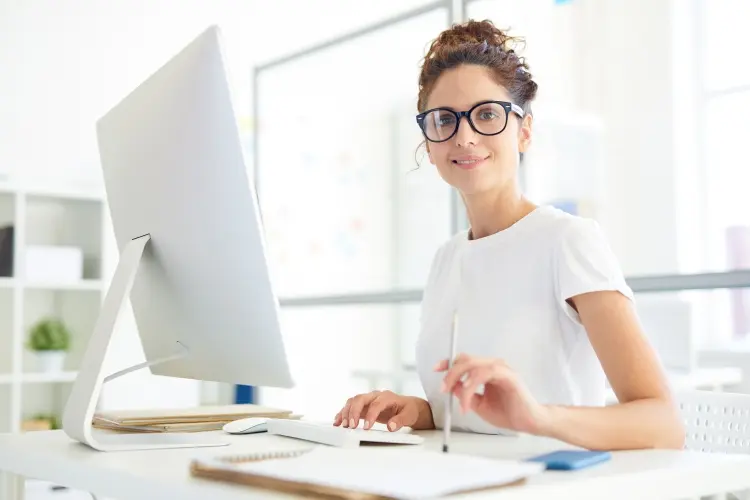 Monitor ghosting is an annoying image artifact that appears on the monitor like pixels or ghosts. Many a time, it appears in the background of a moving object, making it extremely difficult to see the objects while playing games or watching movies. While playing games, Monitor Ghosting becomes noticeable, especially when you are playing a fast-shooter game or watching a fast-paced sport.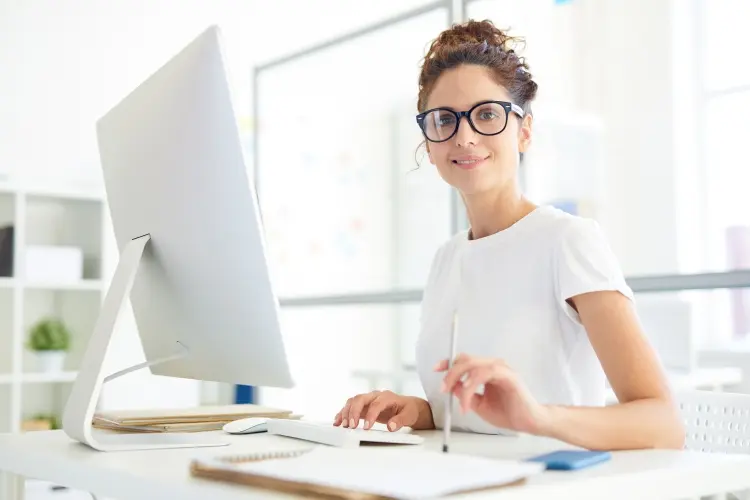 Monitor ghosting gives an afterimage-effect or millisecond image-lag when playing games or watching your favorite fast-moving movies. When this happens, the image becomes blurred because the colors get distorted. Most gamers have little insight into what might have caused the distorted color and blurred images on the monitor. In case you experience this on your monitor, know that your device has developed monitor ghosting.
Causes of Monitor Ghosting
Monitor ghosting is a problematic issue that is caused by two major extensions. These causes will be discussed in this section.
1. Response Time
Response time is the duration needed to update images of your game or movie. The response time depends on the CPU or GPU of your monitor. T he higher the response time of your monitor, the faster the duration for the display of new images. The increase in response time results in you getting neared or broken blurry images. Hence, your monitor must work with low response time to overcome all forms of monitor ghosting challenges.
2. Refresh Time
Refresh time is the number of times that your new or old monitor refreshes new images when playing games or watching movies on it. The lower the number of refresh times, the more you get monitor ghosting challenges. Hence, the refresh rate of your device must be faster for you to enjoy your gameplay session or watching your favorite movie.
Summary of Best Ways to Fix Monitor Ghosting
The table below summarizes the methods of fixing monitor ghosting issues.
Methods
Points to Note
Check Monitor Display Settings

Check for the installation of the vulnerable software.
Check the settings on your monitor and do proper configurations.
Update your system driver or perform a complete system update.

Check Your Monitor Cables

Check for torn or damaged cables.
Buy new cable or fix the cable properly.
Separate the systems to avoid overlapping signals.

Purchase a New Monitor

Purchase a new monitor that is compatible with your system.
Consider factors like high refresh rate, fast response time, low input lag before purchasing the monitor.

Get Your Graphic Card Driver Updated

Update the graphics card in your system.
Install the new driver when necessary.
Ensure the driver is compatible with your system.

LCD Monitoring Ghosting
Change the LCD settings.
How You Can Fix Monitor Ghosting Challenges
Though monitor ghosting is an annoying issue while playing games or watching movies on your device, the awful condition can be fixed. The methods for fixing monitor ghosting issues will be discussed in this section.
1. Check Monitor Display Settings
Increased response time and decreased refresh time may be caused due to the installation of vulnerable software on your monitor. This vulnerable software interferes with the pace of your gameplay session. When this happens, the display software of your monitor becomes weak to power-up to work at its optimum capacity. You can solve this problem by checking the settings on your monitor and configuring it where necessary. Note that the monitor settings differ based on each monitor manufacturer. Hence, you need to get yourself acquainted with the settings of your monitor.
Also, you must check and configure the Nvidia control panel of your monitor. There may be no need for complete configurations. Just do minor adjustments based on the condition available. These two steps should fix the problem. However, if the monitor ghosting challenge still lingers, you may need to run a quick update of the system driver. A system update is another method you can use. Once you complete the system update, your monitor will be back with its functionalities fully optimized. This completely eradicates the minor ghosting problem.
2. Check Your Monitor Cables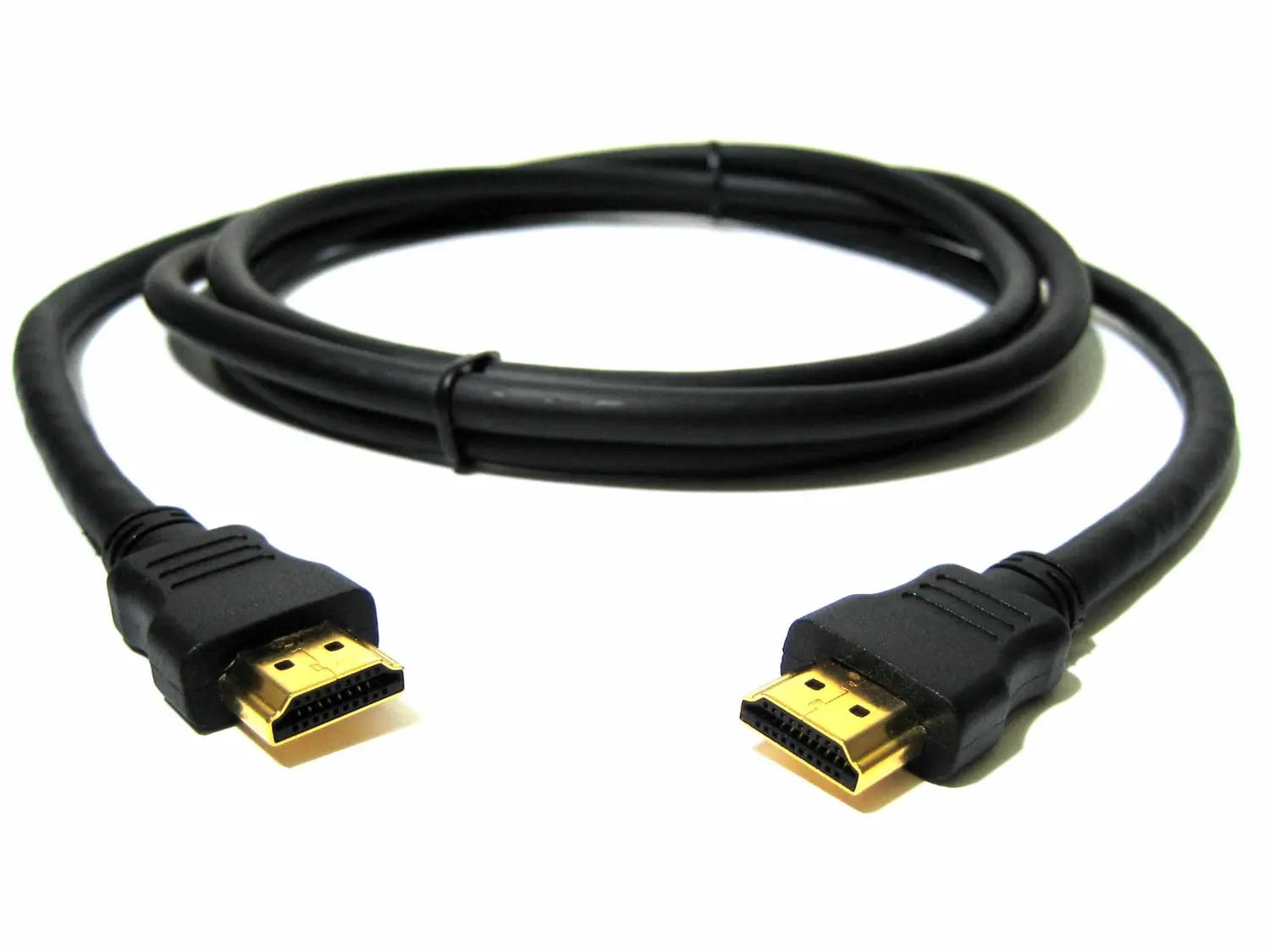 Another reason why you can have high response time and low refresh rate is to connect monitor cables directly to your system. When this happens, you are most likely to experience monitor ghosting. This is because the cable connection may lose thereby causing your monitor to become vulnerable. To solve monitor ghosting that occurs through a loosed cable connection, you must tighten the cable. Ensure it is fastened tightly to your system. Check if the cables are in good working condition. In case they are damaged or torn, you may experience monitor ghosting challenges. Then you can consider replacing them with new cables. Once they are replaced, the monitor ghosting challenges will be over. Before changing the cable, make sure the new cable is compatible with your device. This should permanently solve the monitor ghosting issues.
You can also restrict its interference with another monitor by separating them. Ensure you keep them far away from each other - such that they won't receive the same signal.
3. Purchase a New Monitor
Monitor ghosting can sometimes result in you replacing your device with a new one. It is justifiable to buy a new monitor when you have tried all relevant methods to solve the prevalent issues of monitor ghosting. However, there are some factors you must consider before buying a new monitor. These factors are;
High refresh rate
Fast response time
Low input lag
Once you verify that these qualities are present in the newly purchased monitor, you can go ahead to replace the old monitor. Then you hope the new monitor will not develop the same monitor ghosting challenge.
4. Get Your Graphic Card Driver Updated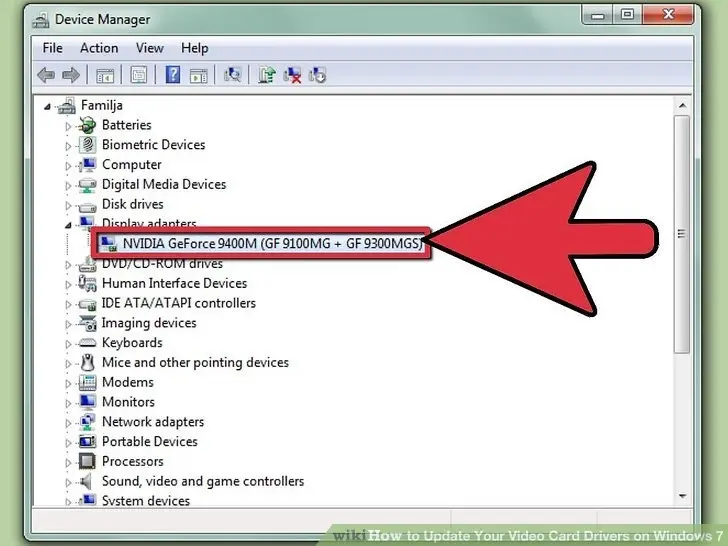 Many a time, monitor ghosting occurs when the graphics card driver on your device is out of date. Then it leads to distortion of images on the monitor. In case monitor ghosting on your device is caused by an outdated graphics card, you can update the card driver on your system. Before performing the update, make sure that the new driver you intend to install will work perfectly with your system. Once the update is completed, switch off and restart your system to check if the monitor ghosting problem has been fixed.
5. LCD Monitoring Ghosting
Oftentimes, the LCD screen gets stuck to a particular image. This scenario is called LCD monitor ghosting. The consistency of the images sometimes causes the inability of the monitor to identify any changes, thereby resulting in smeared or blurred images. However, you can solve the problem by trying out any of the solutions provided above. If none of them works, you may have to visit the LCD settings of your monitor. All you have to do is to search for the OSD menu in the settings. Then follow the steps discussed below
Go to picture settings
Navigate the mouse to AMA Settings. Then click on it.
Move the High Medium icon to Medium.
Other Important Configurations
Some settings cause monitor ghosting. These include the following
Dynamic contrast
Noise reduction
Motion smoothing
Perfect clear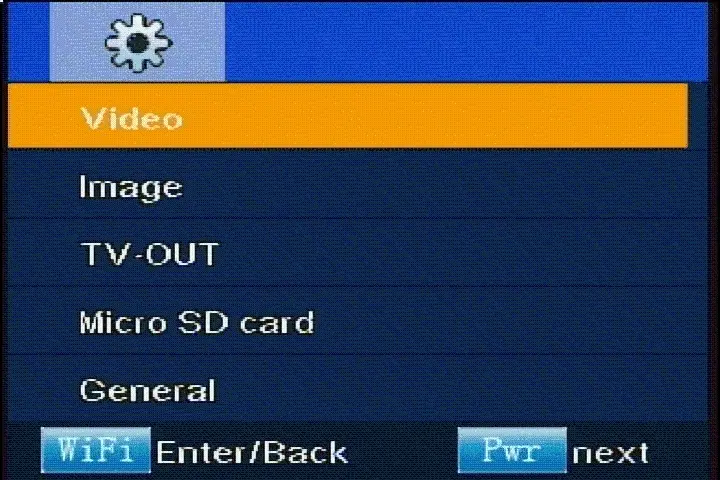 These settings are some of the important functionalities but may result in monitor ghosting if they are wrongly set. For instance, if the contrast is set to be darker or denser, it can cause monitor ghosting. If properly set, the configurations assist in image enhancement. It will improve the raw-video signal. It also creates arrays of recognizable image-artifacts. The settings are mostly available on televisions. They also exist in your system's control panel. In case you are lucky to find them in your system, swipe them so that the effect of monitor ghosting can drastically reduce on your device. You can also check out Noise Reduction in your Nvidia control panel. Then turn it off. This will assist in eradicating distorted images on your monitor.
Conclusion

Monitor ghosting has become a great challenge to gamers and people that enjoy watching movies on their monitors. Today, I have discussed the causes and methods to eradicate the problem permanently. When you follow the methods discussed above, you will have nothing to worry about. Please read through the content and share it with your fellow gamers and friends that loves watching movies on their monitor. Happy reading!